A Message from the CEO
Unique challenges for today's healthcare reform in rural Texas:
An economy based on self-employment and small businesses
Public health insurance plans: dependence and need
A stressed health care delivery system
Health care provider and workplace shortage
An aging rural population
A sicker, more at-risk population
Need for preventative care, health and wellness resources
Increasing dependence on technology
Effective emergency medical services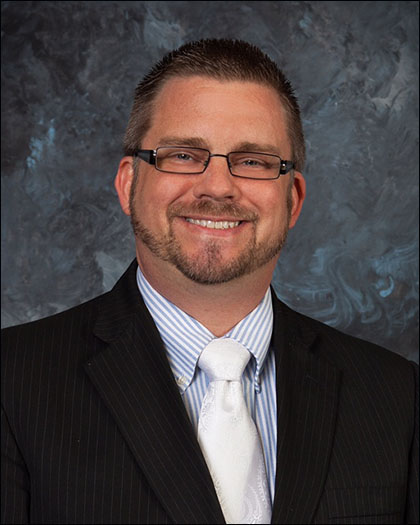 Don Bates
Ed.D, MBA, BS

Chief Executive Officer
The staff at Golden Plains Community Hospital (GPCH) is a driven and dedicated team with a set of goals that we strive to accomplish each day, which include: improving the quality of care, increasing customer/patient satisfaction, minimizing cost, minimizing time involved in delivering service, decreasing staff frustration, and having staff empowered to be more effective.
We are using the tagline "Quality Care-Where You Live" to emphasize our desire to continue building a partnership with the community as we all seek to find opportunities to support wellness, and when needed, provide high quality health care, state-of-the-art technologies, and diagnostic improvements in a comfortable, healing environment. I'm very proud to be associated with the dedicated staff of professionals that work at GPCH – many of whom have dedicated their entire careers to meeting the health care needs of our community. Likewise, it is a privilege to partner with outstanding providers in our community to bring you a level of care envied by many communities.
Meet the Administration Team
Melody Henderson
RN - PhD, MPH, CNE-A, FACHE

Chief Operating Officer
Chief Nursing Officer
Dina Hermes
Audrey Schroeder