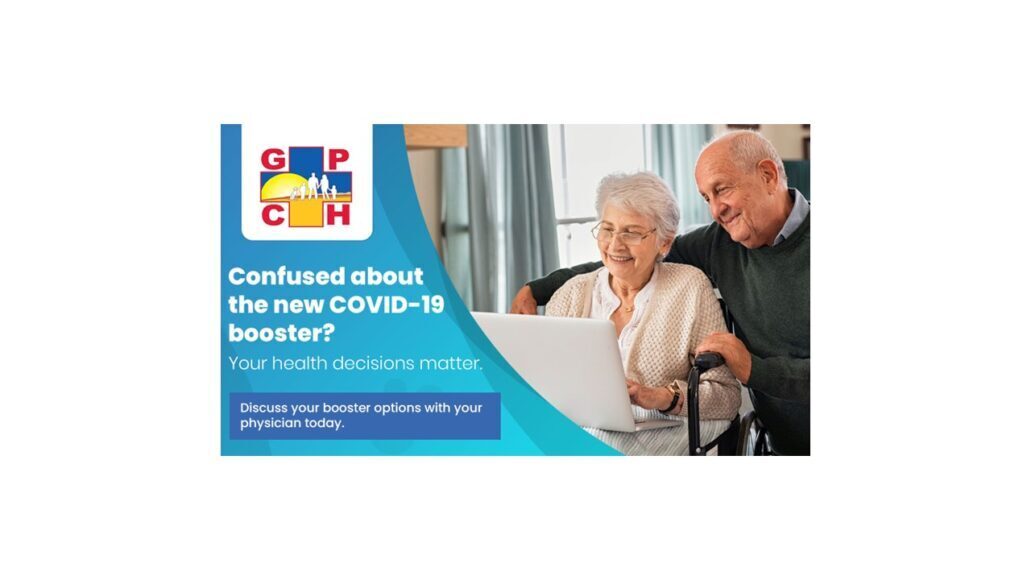 Our Mission
To provide quality compassionate care to promote the physical and emotional well-being of all citizens of Hutchinson and surrounding counties.
Our Vision
To continue to provide innovative healthcare and technology to encompass the needs of all patients.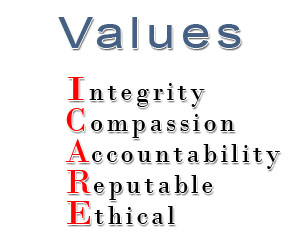 Amarillo Pathology Group / Physicians Preferred Laboratory Approved Insurance List:
Level IV Trauma Facility
We have been re-designated as a Level IV Trauma Facility!  Click Read More for further details.
Pricing Transparency
Click the links below to see our Pricing Transparency Lists, updated 7/10/2023