Our Mission
To provide quality compassionate care to promote the physical and emotional well-being of all citizens of Hutchinson and surrounding counties.
Our Vision
To continue to provide innovative healthcare and technology to encompass the needs of all patients.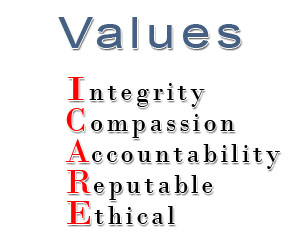 Level IV Trauma Facility
We have been re-designated as a Level IV Trauma Facility!  Click Read More for further details.
Pricing Transparency
Click the link to see our Pricing Transparency List for 2019, updated 9/12/2019