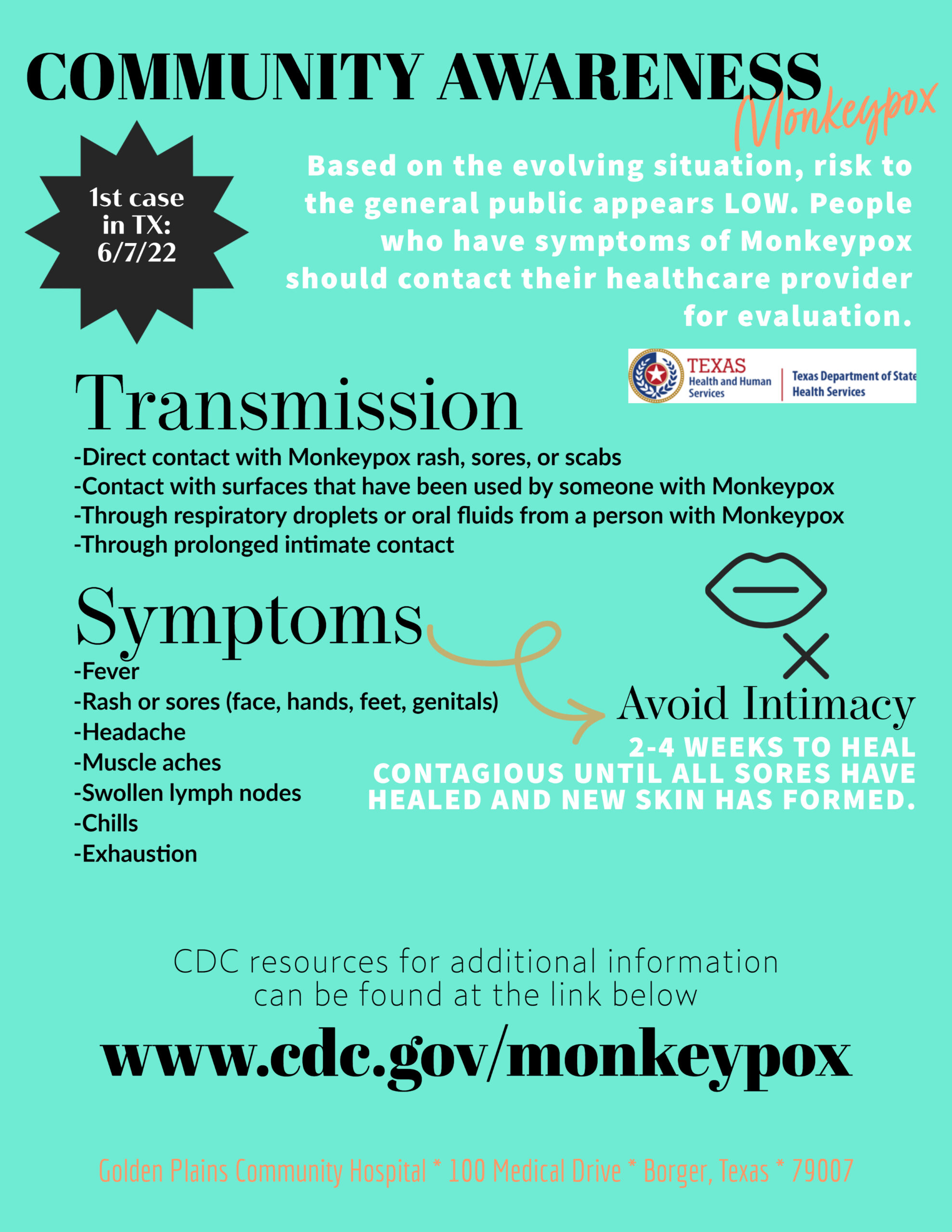 Updated Dashboard of Confirmed Cases in Texas
Link updated 10/8/2021
Posted 3/25/2020; Dashboard updated daily
State of Texas Vaccine Information
How to Fight COVID at Home
Updated Visitor Information
Governor PSA - Spanish Language COVID-19 PSA
Posted 7/21/2020 - The Office of the Governor and Francisco Cigarroa, MD, of UT Health San Antonio today released a new Spanish-language public service announcement urging Texans to follow precautions and work together to slow the spread of COVID-19.
Attention - Disinfectants
Overwhelmed & Stressed? Support Line Available
How can Texans slow the spread of COVID-19?
What to do:
Click here for instructions on what to do.  Posted 3/18/2020
Know the Facts About COVID-19 (Coronavirus)
Coronavirus Education
Posted 3/4/2020, updated 3/16/2020
Do the Five!
Personal Hygiene tips.  Posted 3/16/2020