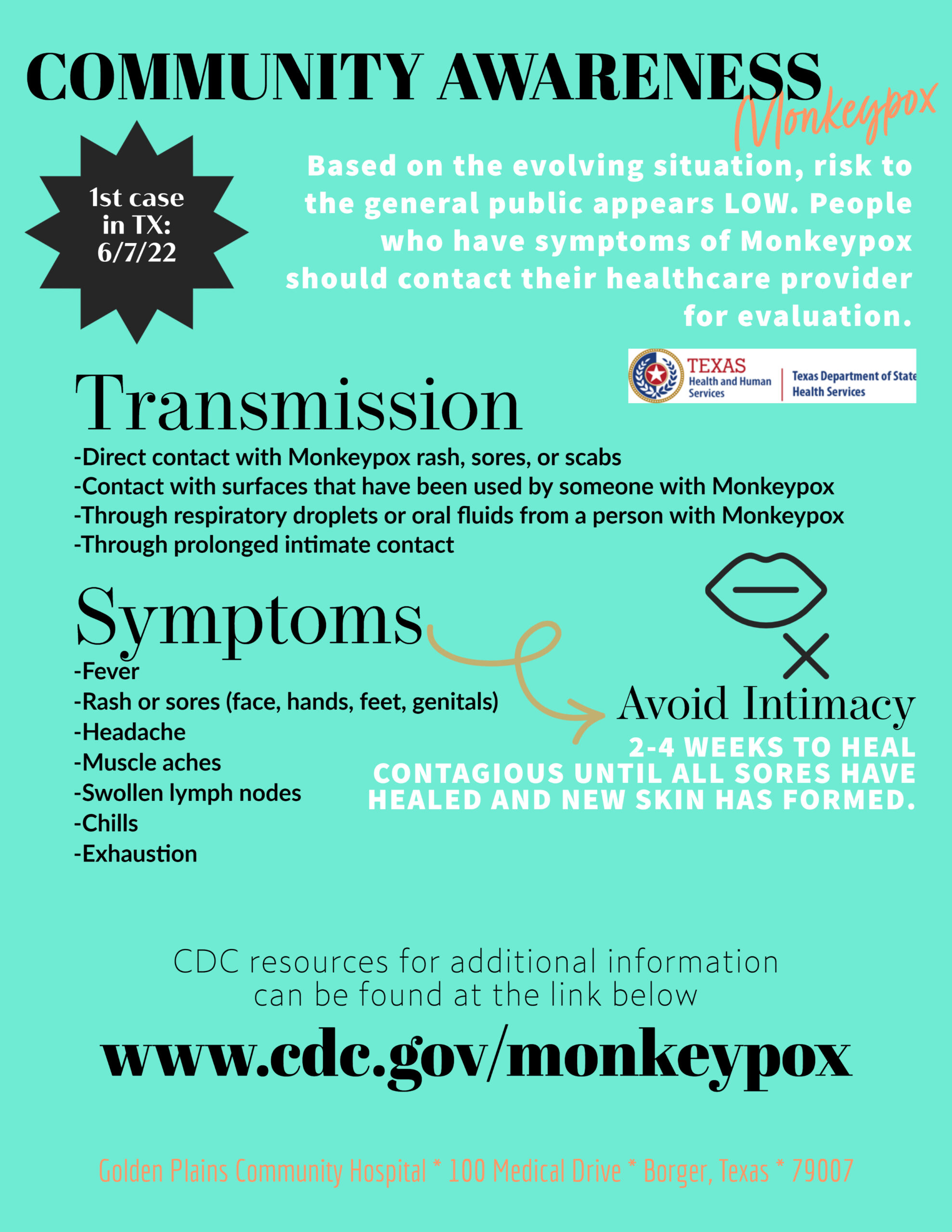 Hutchinson Co. COVID-19 Community Scorecard
Updated 07/15/2022, 3:00 pm - The state has updated their dashboard, so our scorecard has been modified also to reflect the data the state provides.  The state is no longer posting the number of active cases or the number of recoveries.
As of 11/4/2021, children 5-11 are included in the vaccination numbers and the eligible population denominator is now all Texans 5 years of age and older.

In regards to the Scorecard please understand the following:
1. We report the same numbers that the state posts (positives, actives, fatalities). The state dashboard is linked below.
2. We remove the old copy of the scorecard not to hide anything but to have only the most current scorecard posted. We did this in hopes of maintaining accuracy and preventing confusion.
3. "The math doesn't add up." People are being tested both inside and outside Hutchinson County. The number of positives comes from both inside and outside of the county, however, the number of tests given, negatives, and pending are only the ones tested in Hutchinson County.
4. We chose to remove the number of hospitalizations due to the fact that we are a smaller county and we want to do everything in our power to protect our patients' privacy.
We appreciate the feedback and hope this clears up any confusion on the scorecard. This is a trying time for everyone and we don't want to add confusion to the mix. Stay safe and healthy!
Updated Dashboard of Confirmed Cases in Texas
Link updated 10/8/2021
Posted 3/25/2020; Dashboard updated daily
State of Texas Vaccine Information
How to Fight COVID at Home
Updated Visitor Information
Governor PSA - Spanish Language COVID-19 PSA
Posted 7/21/2020 - The Office of the Governor and Francisco Cigarroa, MD, of UT Health San Antonio today released a new Spanish-language public service announcement urging Texans to follow precautions and work together to slow the spread of COVID-19.
Attention - Disinfectants
GPCH Business Office Temporarily Closed
Overwhelmed & Stressed? Support Line Available
How can Texans slow the spread of COVID-19?
What to do:
Click here for instructions on what to do.  Posted 3/18/2020
Auxiliary Volunteer Staff Update
Know the Facts About COVID-19 (Coronavirus)
Coronavirus Education
Posted 3/4/2020, updated 3/16/2020
Do the Five!
Personal Hygiene tips.  Posted 3/16/2020